Grab the Scavenger Hunt code.

Photo Theme. Join the blogroll. Visit participants.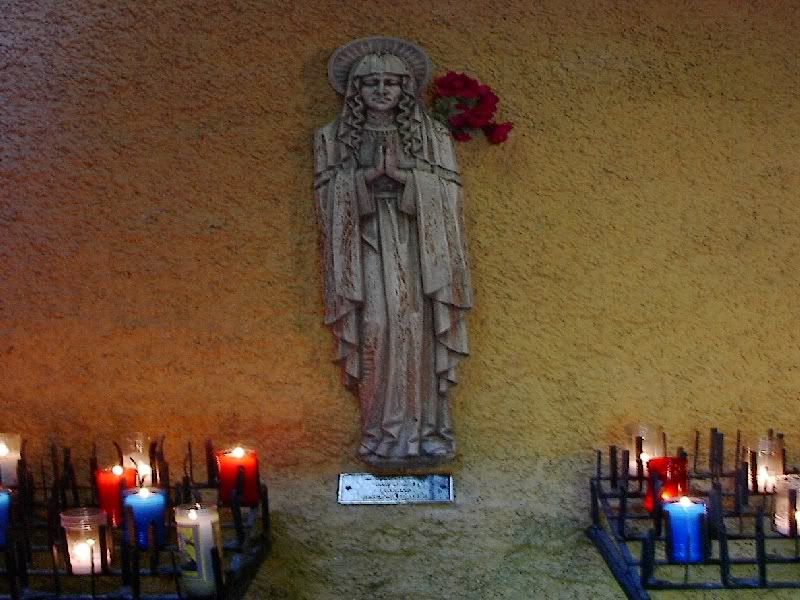 The
Sorrowful Mother Shrine
is a place I enjoy going to whenever I can. One of my earliest memories with my grandmother was at this Shrine with her lighting a candle in one of the grottos. So for me, this time of year when I think of lights I think of those candle lights and the prayers and hopes that each one represents...